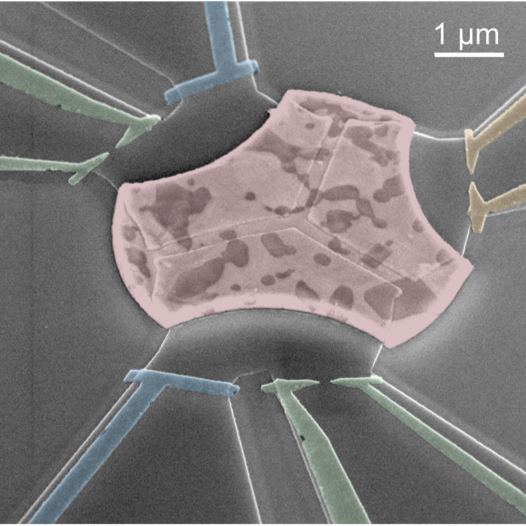 CNRS GDR 2426
Mesoscopic Physics
La mission du groupement de recherche MESO est de fédérer l'activité nationale en physique quantique mésoscopique. Ses thèmes d'activité portent sur le transport électronique cohérent dans les conducteurs de toutes dimensionnalités et nature (systèmes hybrides, isolants topologiques, graphène, …). Les évolutions récentes portent sur la manipulation des états quantiques dans de tels systèmes, ainsi que sur la mise en place de nouvelles techniques de mesure donnant accès à de larges bandes de fréquence.

We would like to inform you of a Summer School & Symposium, to be held at ICFO in Barcelona on 6-10 July 2020.

Deadline for abstract submission : January 31, 2020.
14-17 Dec 2020 École normale supérieure de Lyon, Amphithéâtre Mérieux, Place de l'École, 69007 Lyon - Lyon (France)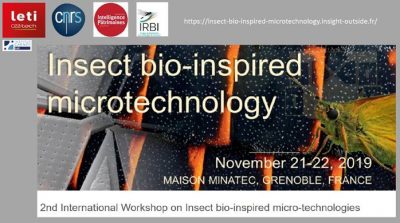 Following the highly successful workshop in Tours in 2017, we have again collated a series of speeches from international speakers which balances biology, physics and engineering. We believe these works and visions to be of the highest interest to microtechnologists, systems engineers and biologists.
We are very excited to announce the hundred and fifteenth edition of the Les Houches summer school which will be hosted by the Les Houches Physics Center in Les Houches, July 6 – July 25, 2020 France
Nous avons le plaisir de vous annoncer le pré-programme de la session plénière 2019 du GDR "Physique Quantique Mésoscopique" à Aussois, accessible sur le site web: https://gdr-meso-ple-19.sciencesconf.org/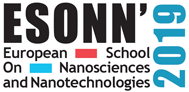 European School On Nanosciences & Nanotechnologies 2019

La Marana International School July 2-13 2019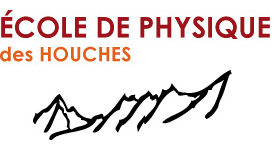 The 7th International Doctoral Training Session "Frontiers of Condensed Matter" will take place in Les Houches, Sep 16-27, 2019.

We would like to announce the program for the Topological Matter School 2019 in Donostia – San Sebastian, Spain. https://tms-dipc.org
Suivez-nous
Condensed matter school on "Topological Quantum Matter: theory and applications"
Téléchargements